Much like their name, Whale and the Wolf's unique sound is sonically immense and wildly fierce in its energetic intensity. Known for their dynamic and explosive stage performances, this is a band you need to experience live. Unapologetically authentic with a generous helping of playfulness, they're audacious yet accessible.
Embodying a tongue-in-cheek sophistication, their music blends a potent brew of clever lyrics, polished instrumentation, driving guitars and melodic hooks, all delivered with gutsy hard-driving vocals that create an anthemic sonic landscape. Their lyrical explorations draw from real life experience and personal struggles expressed with their own unique brand of honesty. 
Listen to the bands latest release, ENVY. A debut album that delivers both stark lyrical observations and raucous anthemic choruses, while combining songs that range from introspective to unrestrained mayhem.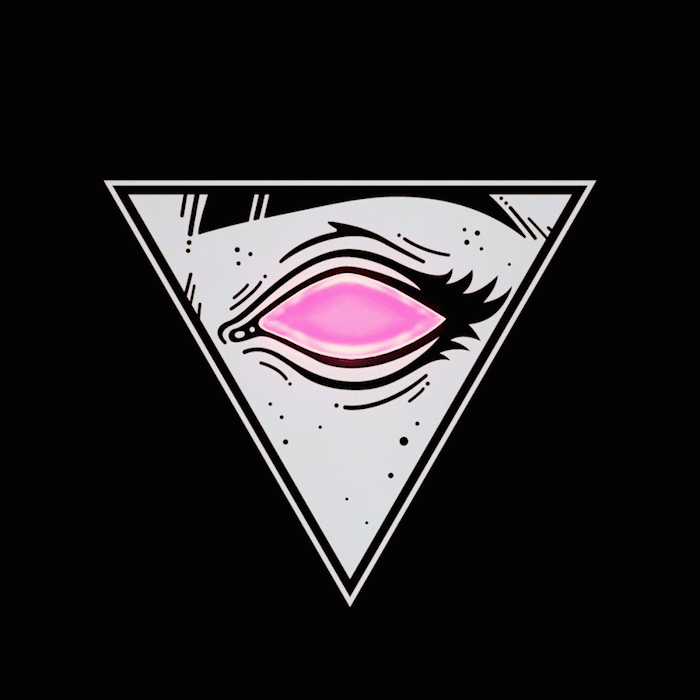 Collectibles
AVAILABLE NOW
Our upcoming debut album ENVY will be rolling out with a limited NFT collection available through Rarible.
NFT unlockables may include:
High Resolution Render of Animation (.mp4)
Animated GIF version (.gif)
Instrumental version (.wav)
ProTools session minus linked audio (.ptx)
High Resolution screen grab of the entire 'Single' ProTools session (.jpg)
Buy